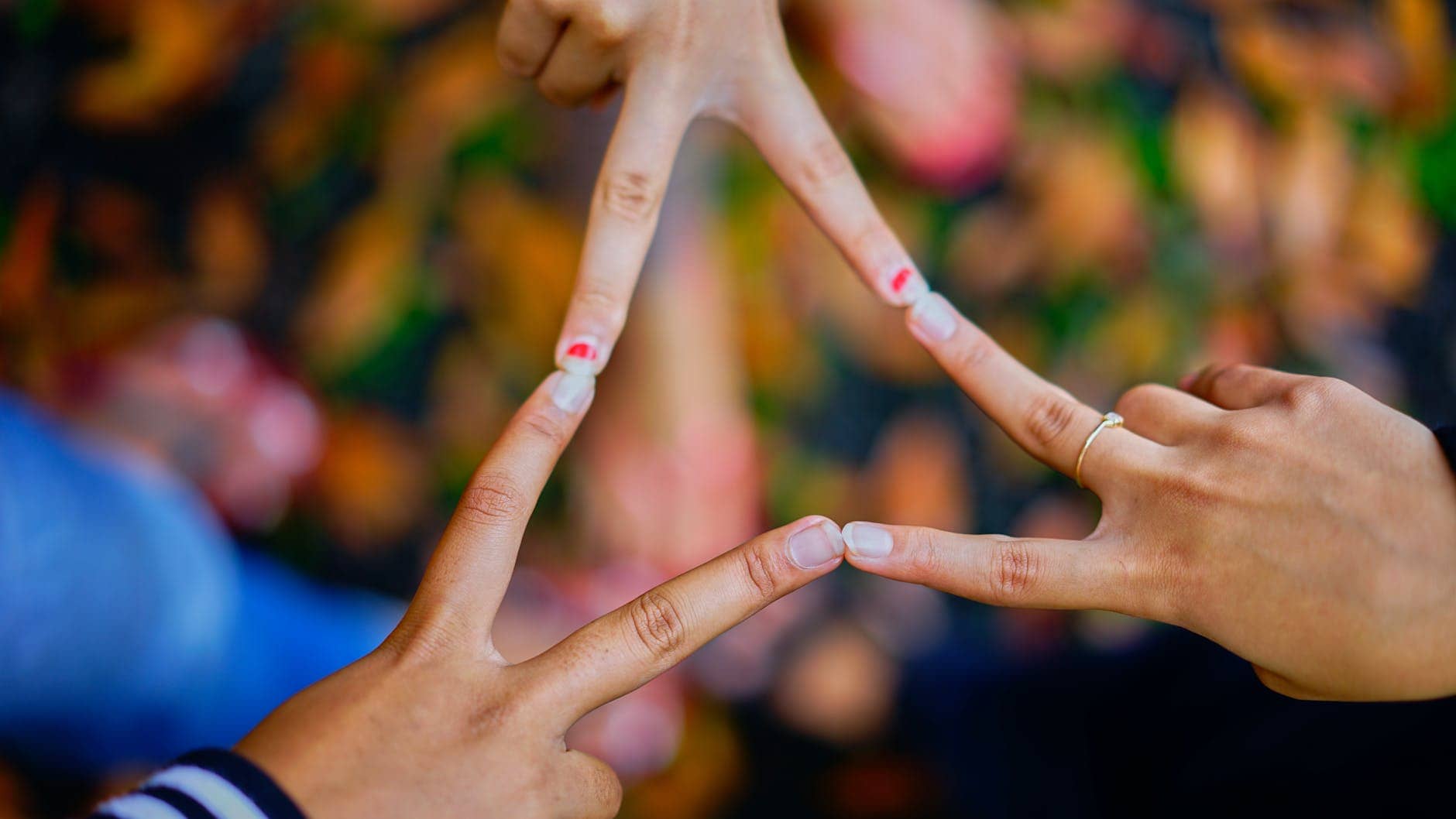 If you would like to get in touch with Questions? Comments? Problems with your order? Please Contact us!
Contact Us
You can email us at [email protected]
We're committed to your privacy. Planet Green Shop uses the information you provide to us to get in touch with you about our relevant content, products, and services.
You may unsubscribe from these communications at any time. For more information, check out our Privacy Policy
Get in Touch
72 Hennops Hill, Hennops River Valley
Pretoria Rural
,
Gauteng
0261
South Africa
Monday, Tuesday, Wednesday, Thursday, Friday, Saturday, Sunday
24/7
Thank you for your interest in connecting with us. If you want to connect with us, have a media request, want to collaborate, or just want to say hey we would love to hear from you – just fill out the form below.
You can connect with us below using the following form
Planet Green Shop, gives its readers, tips and advice on how to navigate eco-friendly living.
We are committed to carrying sustainable and ethical goods to reduce the footprint that excess waste causes. leaving you to shop with a clean conscious.
Everyone can make a difference if we just think differently about what we buy and how we choose to live.