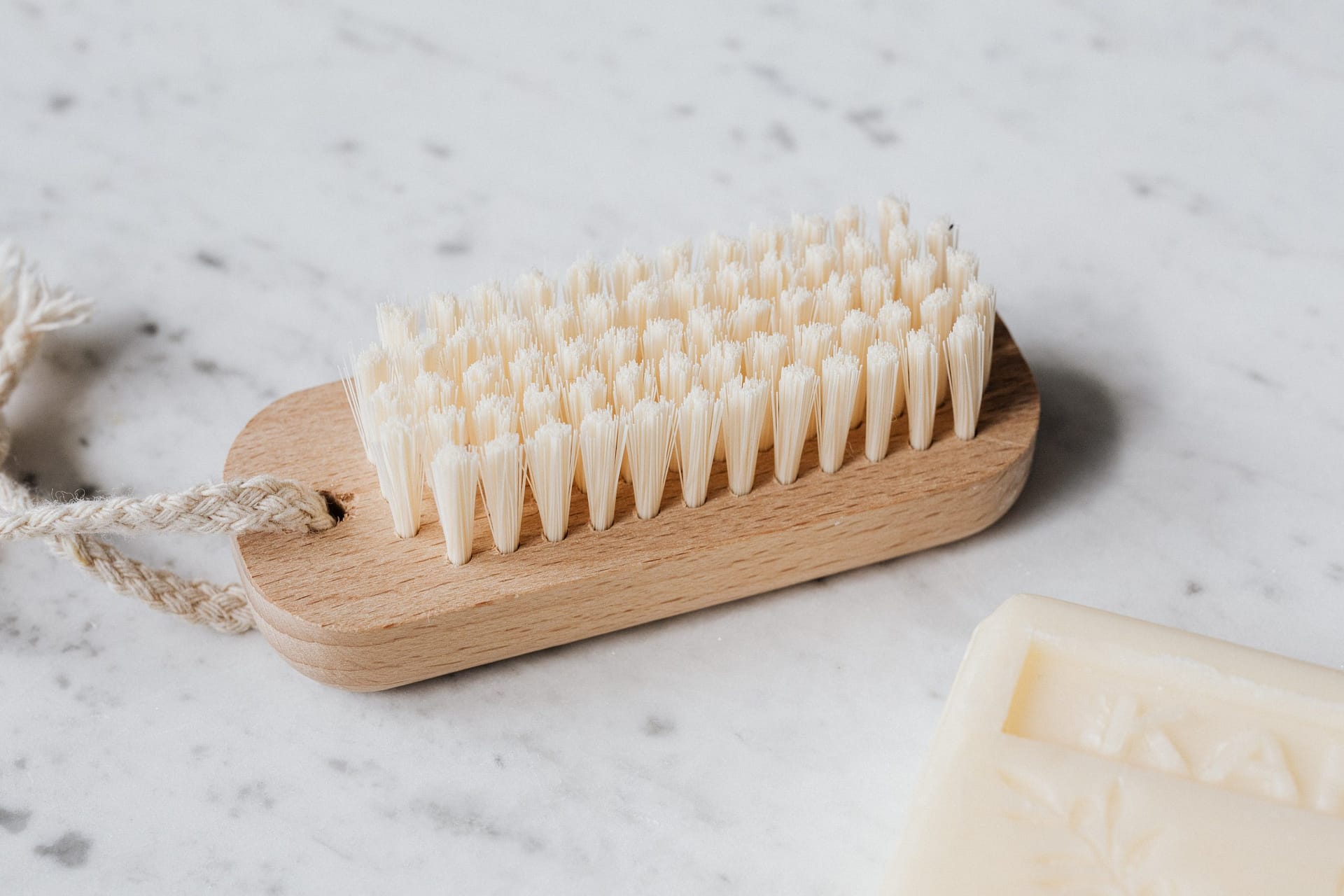 About Planet Green Eco-Friendly Shop
Planet Green Eco-Friendly Shop is based in South Africa, but is a Worldwide brand that believes everyone can make a difference by taking small steps to become more ecologically aware
The Planet-Green Story
Part of The Vbay Global Group located in our beautiful surroundings of South Africa, Planet Green shop is a ground-breaking Eco-friendly store offering all things Eco Friendly & Biodegradable under one roof. ​
Together our everyday choices can make an impact that is long-lasting and sustainable.
Many of the environmental obstacles we face are the result of the products we choose to consume. Each and every one of us has a connection with the earth and its ecosystem.
How we value, use, and dispose of our resources can make a significant difference to our planet.
we can create positive change with sustainable, minimal alternatives to everyday products.
The goal is to avoid single-use plastics and promote products for a low to zero waste lifestyle.
Our Vision
Our vision is to create a more sustainable way of living, where global issues such as climate change, plant-based lifestyles, animal welfare and activism all come together in strengthening the heartfelt cause.
Driving the absolute necessity we all face towards change.
Our aim is to help people on their journey to reduce their waste.
Planet Green Shop shares your passion for sustainable plastic-free living and our products are curated to promote your health and the wellbeing of our planet.
Planet Green Shop is an ideal starting point to source organic, fair trade, free from and ethically sensitive products and we are passionate about conservation and reducing the use of plastic, bringing many solution products to our customers.
VBay Global Group envisions a future where the plant-based community have their own portal of trade and services, driving it towards a future where the talk of the last 30 years can finally start making impactful global change.
Planet Green shop offers a wide range of single-use plastic alternatives. And if our products are not biodegradable, they are 100% reusable.
Our Suppliers
Our suppliers are carefully chosen based on their dedication to the Green Sustainable waste free movement to ensure our products are not only ethical, but also just plain awesome!
We ensure everything meets strict criteria for sustainability and stock a large range of locally & internationally sourced natural products and foods, supporting local artisan, organic and fair-trade producers, and stock a fabulous range of ethical gifts, body care, homeware, cleaning products and much more..
Our products are reusable, biodegradable, compostable and practical for everyday life. All of our products have been carefully selected and researched for our customers to have the least amount of impact on the planet
Bamboo Matcha Whisk Japanese Brush Professional Green Tea Powder Whisk Chasen Tea Ceremony Brush Tool Grinder 1

GreeOn Natural Loofah Scrubber Eco Kitchen Sponge Anti-oil Dish Bowl Pot Soft Cleaning Brush Pure Handmade Multilayer Material 1

BIOAQUA Natural Essential Oil Soap Handmade Remove Acne Face Soap Bath Soap Bamboo Charcoal Soap Goat Milk Soap Honey Soap 100g 12

Bamboo Cutlery Set Travel Utensils Biodegradable Wooden Dinnerware Outdoor Portable Flatware Zero Waste Bamboo Tableware Set 18

100/50PCS Seedling Plants Nursery Bags Organic Biodegradable Grow Bags Fabric Eco-friendly Ventilate Growing Planting Bags 10

Wholesales Biodegradable Paper Teabags Drawstring Eco-Friendly Tea Bag Filter Empty Tea Bags for Loose Leaf Tea Powder Herbs 15

1pc Bamboo Tube Eco Friendly Natural Bamboo Toothbrush Travel Case Natural Organic Biodegradable and 1pcs Bamboo Toothbrush 33

Bamboo Travel Utensils Sustainable Bamboo Cutlery Set Reusable Knife,Fork,Spoon,Biodegradable Straws Chopsticks Zero Waste Wrap 3
Our Focus
We focus on living a life with more natural biological products, choosing only anti-cruelty with non-animal based materials and using plant-based elements as much as possible
By providing beautiful alternatives to single use plastic, we encourage you to be conscious consumers and hope to show that being eco-friendly can be easy and affordable.
We supply Eco friendly & Biodegradable products that are better for you, better for your home, and better for the planet. ​
We create awareness around pollution to prevent and divert trash from landfills, oceans, rivers and help reduce the use of plastic in todays world
Our Commitment
Planet Green Shop is committed to carrying sustainable and ethical goods to reduce the footprint that excess waste causes. leaving you to shop with a clean conscious.
Everyone can make a difference if we just think differently about what we buy and how we choose to live.
Planet Green Shop, gives its readers, tips and advice on how to navigate eco-friendly living. We believe that one person can make a difference, and collectively, we can make the change needed to sustain us and the planet we call home.